Every rider in the high-octane motocross world wishes for a dirt bike that performs like a factory race machine. The suspension system is the key to achieving this level of performance. Investing in Factory A-Kit Suspension makes a dramatic difference in your motocross performance.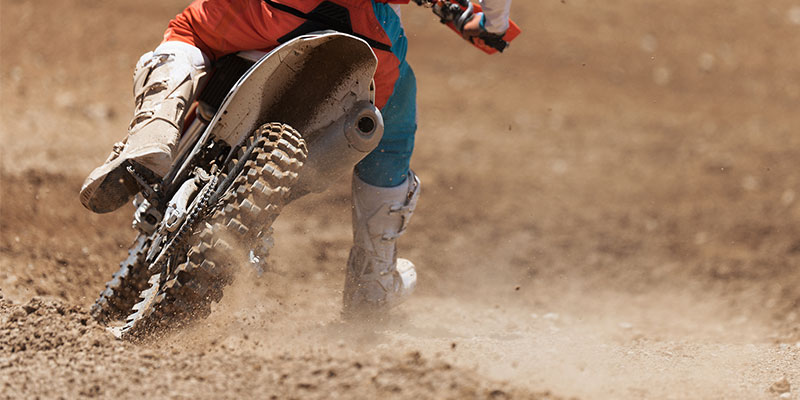 What is Factory A-Kit Suspension?
Factory A-Kit Suspension refers to the high-end, race-spec suspension components used by professional factory race teams. These components, typically manufactured by industry leaders such as Showa and KYB, are designed to outperform standard, off-the-shelf suspension systems in terms of performance, durability, and customization options.
Reasons to Invest in a Factory A-Kit Suspension
Unrivaled Performance. A-Kit suspension components are designed to provide maximum performance and responsiveness. They are built to withstand the rigors of professional racing, with more precise damping, improved traction, and improved handling characteristics.
Fine-Tuned Customization. One of the primary benefits of Factory A-Kit Suspension is the ability to tailor the setup to your riding style, weight, and skill level. You can fine-tune your suspension system with various adjustability options to achieve the ideal balance of comfort, handling, and performance.
Improved Resale Value. Adding a Factory A-Kit Suspension to your dirt bike can increase its resale value. Excited buyers frequently pay a premium for bikes outfitted with high-end, race-spec components.
Professional Expertise. When you invest in Factory A-Kit Suspension, you gain access to the knowledge and expertise of experienced suspension technicians. Our team can assist you in selecting, installing, and tuning your A-Kit components for peak performance.
This high-end suspension system is worth the investment due to its unparalleled performance, customization options, and durability. At Art of War Suspension Technologies, we are dedicated to helping you unleash the full potential of your dirt bike by providing expert suspension services and support. Contact us to experience the difference a Factory A-Kit Suspension can make in your motocross performance.