Here at Art of War Suspension Technologies, we want to help you get the best possible experience from your dirt bike, and to do that, we offer top-notch suspension services. Your bike's suspension plays a critical role in the quality of your ride, as if it's not in good shape or in the right adjustment, you are likely to experience a range of problems, such as feeling a lot of discomfort, having difficulty steering, or finding that your ride is too sedate. To make sure that your bike is in optimal condition, we encourage you to bring it in for suspension services on a regular basis. In this article, we'll go over a few ways to tell whether your suspension needs professional attention so that you can know when to call our team.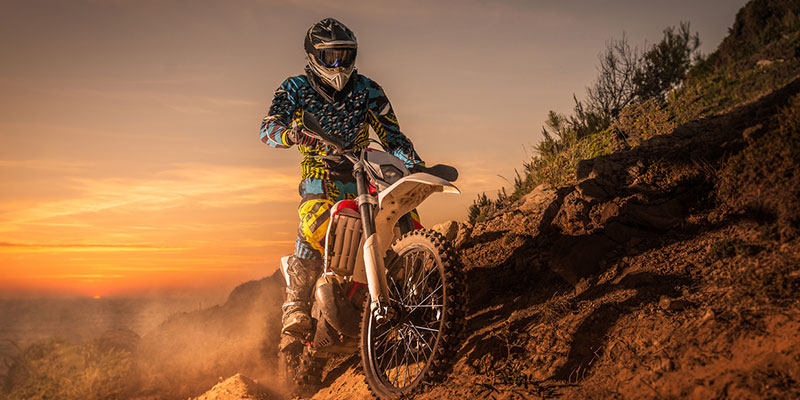 Oil Leaks. One clear sign that you need suspension services is oil leaking from your bike's forks and/or shock. Unfortunately, this sign can be more difficult to spot than it would seem, as it doesn't always occur in the form of an obvious oil drip but is instead likely to show up as black gunk on the inner fork tube or shock shaft as dirt sticks to the small amount of oil that is leaking out.
Squelching Sounds. Another indicator that you need suspension services is your suspension components starting to make noticeable squelching noises as they operate. This is a sign that the damping unit has lost pressure, either from a seal that separates the oil from the pressurizing unit, or worse, valving parts have broken or failed, and you should have a professional look at the problem as soon as possible.
Lack of Damping. A third sign that you need suspension services is a decrease in the amount of damping your suspension components provide. If you find that your bike is less predictable over rough terrain or that you are having a harder time steering or controlling it, don't just assume that there's a problem with your riding, as the real problem could be with your suspension.