Welcome to

We bring factory motocross suspension service technology to the public.
Art of War Suspension Technologies offers services ranging from basic oil changes and rebuilds to full motocross suspension modifications and even works-level suspension components. At the bare minimum, we recommend having your suspension rebuilt every 30 hours of riding time. We also recommend you have the proper spring rates installed. From there, our revalve services and setups improve your ride, ensuring optimum performance based on your personal needs. With Art of War Suspension, your bike will perform better.
We don't stop there, either, so you don't have to. We also offer factory modifications such as friction-reducing coatings and improved internal components. For the ultimate in performance, we offer full A-Kit suspension components. Whatever you're in the market for, we have the know-how and the customer service to match.
If you are interested in improving performance and handling, reach out to us today to learn more about our motocross suspension service.
Gallery
Top-end motocross suspension technology has only been offered to factory teams in the past, but we now offer it to the public. We have experience working with factories that the competition cannot access, and few others have our level of education in the industry.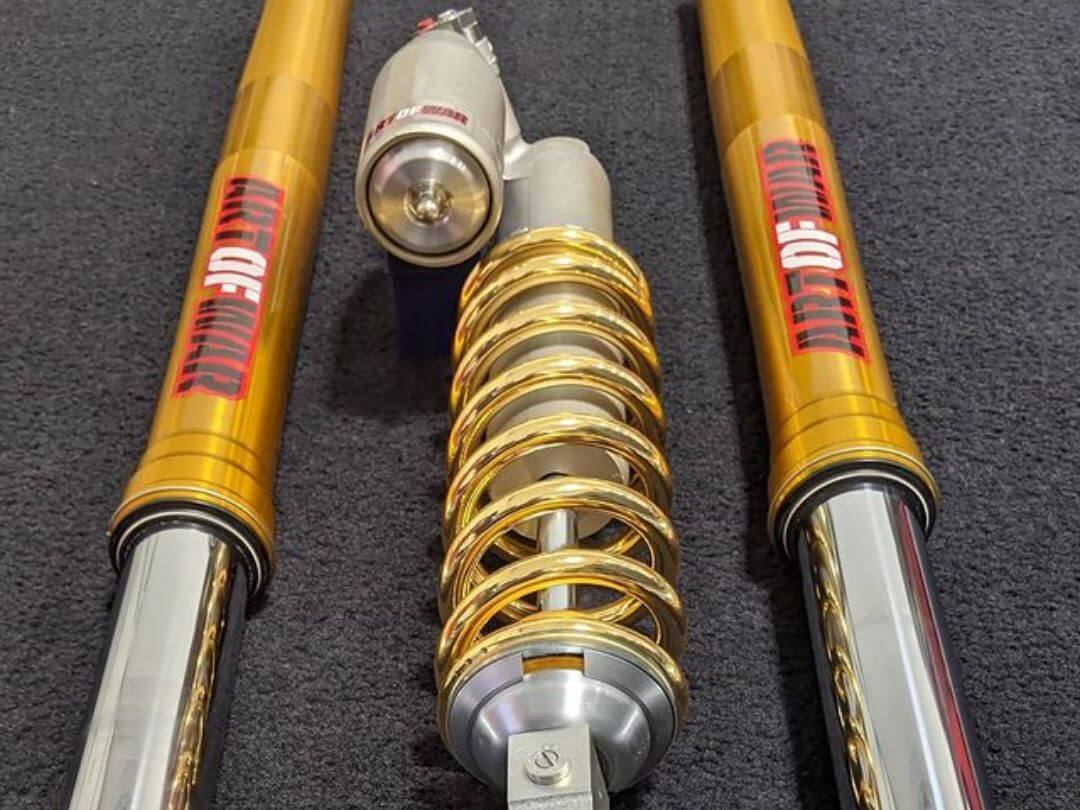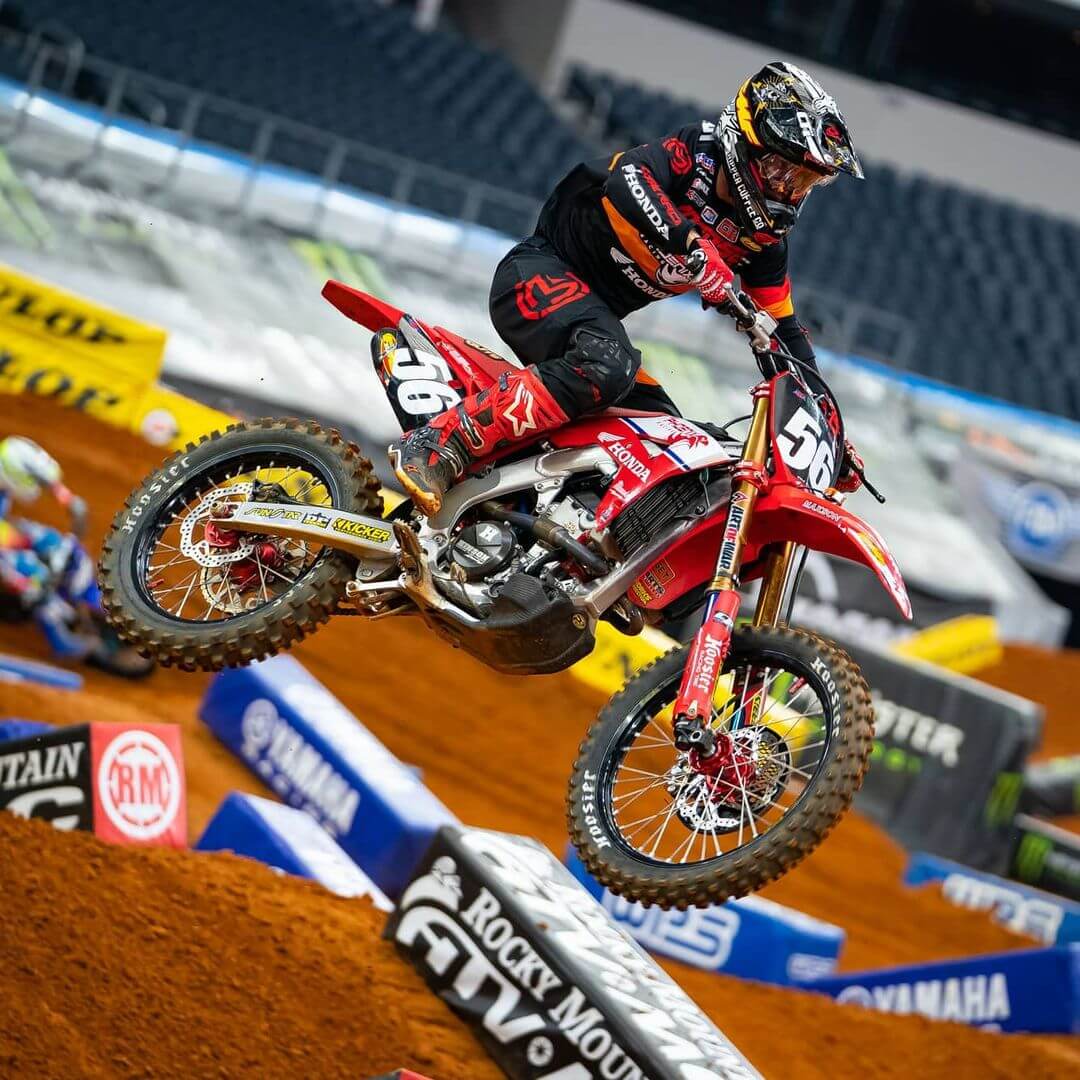 Brands
We have experience with Showa, KYB and WP suspension components, the choice of the top Japanese and Austrian motorcycle brands. We take the time to work with you to ensure the perfect settings for your specific ride preference so you can perform your best, no matter what skill level of rider you are.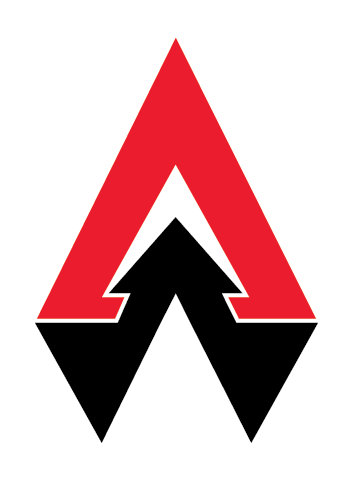 Art of War Suspension Technologies
Schedule A Service