We offer fork rebuilds to restore your suspension to its original handling performance.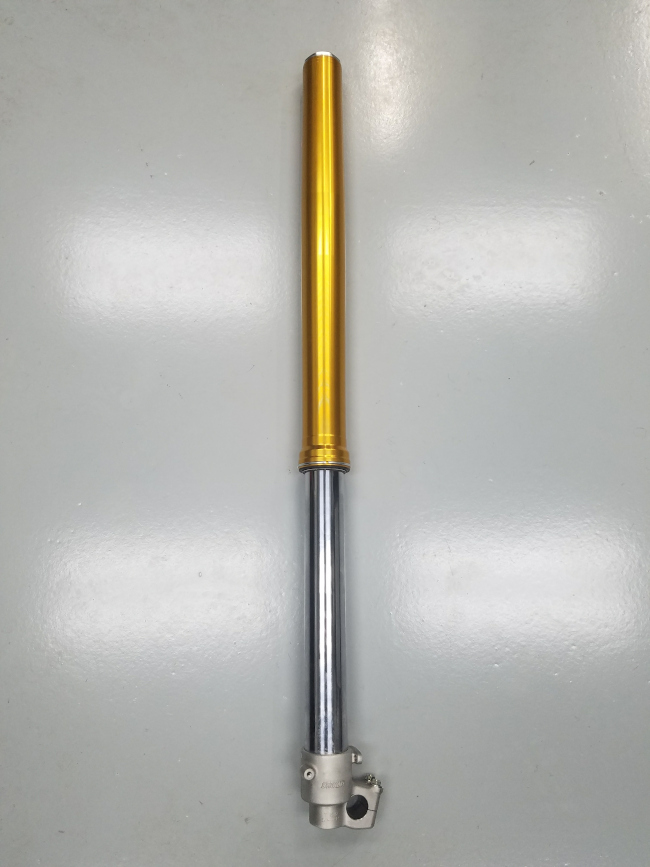 It is normal for your bike's handling to change over time. Even as little as 15 hours of serious riding can be enough to notice a difference. A more casual rider might be able to go 30 hours or more before having the suspension serviced. If you haven't ridden lately, you could still need a fork rebuild because of issues related to extended storage.
At Art of War Suspension Technologies, we offer fork rebuild services to restore your suspension to its original handling performance. The heat and friction when you ride cause wear on the bushings and seals, which results in oil degradation. Our fork rebuild services in Mooresville, North Carolina include replacing worn bushings and leaking seals and removing any nicks in the fork tubes. We also refill the fluid to the proper level after cleaning all components.
You deserve a suspension you can trust so you can perform your best whether trail riding or taking part in motocross, supercross, or something else. You can count on us to use the best fork rebuild products to guarantee you the control, handling, and comfort to suit your preferences. We take the time to learn what you expect so we can deliver a personalized setup.
If you have questions about our fork rebuild services or would like to schedule this service, don't hesitate to reach out to us. Our fork rebuild services start at $170, not including wear items, springs, or modification parts. We are happy to provide a quote specific to your situation. Call today to learn more.
Similar Services We Offer: