Our team here at Art of War Suspension Technologies is passionate about dirt bikes, and we want to help you make yours the best it can be. To do this, we offer a number of services, with one example being our suspension revalve services. In this article, we'll go over a few ways that a suspension revalve can improve your bike's performance in order to help you decide if it's right for you.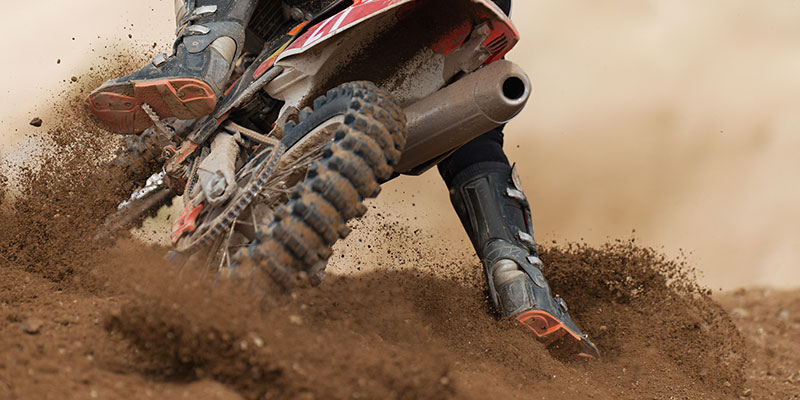 Improves Control. One way that a suspension revalve can improve your bike, and your experience of riding it, is by improving your control. We will valve and adjust your suspension so that it doesn't react so abruptly and instead provides a smoother ride, which will help increase your feeling of control over your ride.
Improves Comfort. Another way that suspension revalve modifications can improve your ride is by increasing your overall level of comfort. Our experts can valve your suspension to provide a much smoother and less harsh experience, or, for those who need their bikes to be stiffer for supercross or the like, we can reduce the harshness by controlling where the bike sits in the travel based on the aggressiveness of the rider and obstacles, all to ensure the bike is comfortable while maintaining control.
Provides Custom Support. In general, our suspension revalve services will improve your ride by making your bike suit your particular needs and preferences. No matter how you choose to ride your bike or on what terrain, our team will valve and adjust the suspension so that it provides ideal support for those circumstances. If you are interested in having your bike adjusted, we encourage you to give us a call.