How do you know when you should get a shock rebuild done? This is a question we get from many riders here at Art of War Suspension Technologies, and there are many factors that indicate whether you should rebuild your shocks or not. Only you know how your bike runs, but the following situations indicate it's probably time to consider a shock rebuild: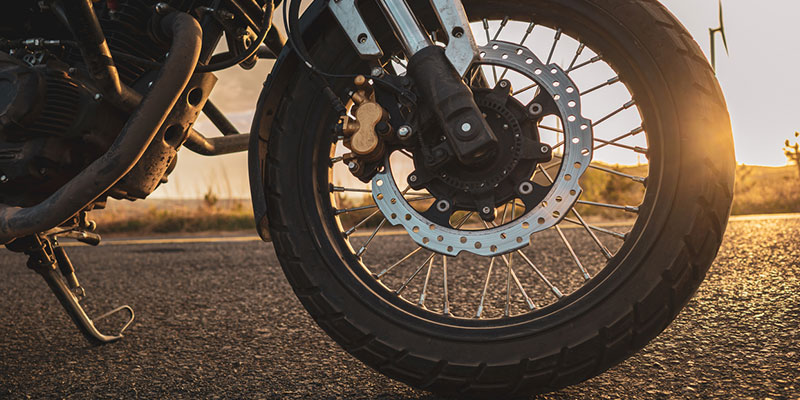 Your bike oversteers or understeers—Your bike's shocks are responsible for helping your tires grip the track when you go around a corner. With worn shocks, your bike may be less reactive to your attempts to steer your bike around corners.
Riding your bike is rough—Another one of your shock's main responsibilities is preserving ride comfort. However, if your shocks are worn down, you're going to feel every dip or bump in the road. Even when you ride on a smooth surface, you'll feel vibrations with heavily worn shocks.
Braking is difficult—With worn-out shocks, you'll have a hard time bringing your bike to a full stop. You might even start to nosedive a little bit, and the back of your bike will start to pitch up with worn-down shocks.
Do you need help with the shock rebuild process? Contact us today and we can tell you what this process will entail, as well as why you should let us take over and help you restore your bike's comfort and handling.