We can take care of your dirt bike rear shock rebuild needs, keeping you in control and giving you a more comfortable riding experience.
At Art of War Suspension Technologies, we offer a wide range of services to our customers from basic oil changes to full works modifications. Your bike is going to have components that wear out over time, and your handling is going to change over time. This can happen more quickly or more slowly depending on a variety of factors, including how often and how long you ride, the speeds you ride, the type of terrain you ride on, and more. Even bikes that are in storage can experience decreased handling due to bushings and seals wearing out or fluid levels decreasing over time.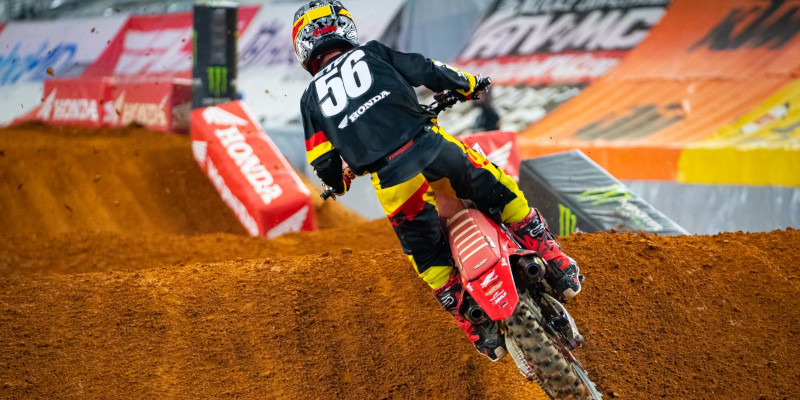 One of our recommended services is the dirt bike rear shock rebuild. This service can be customized to your needs, and we will always take the time needed to get to know you as a rider and to get to know your bike and how you want it to perform. Your dirt bike rear shock rebuild can be personalized from the parts we use to the exact configuration and more.
With our services, you can access motocross suspension technology that was once available only to factory-based teams, even if you are just a casual or recreational rider. We offer top-notch products installed and serviced by experienced professionals for superior results every time. Our dirt bike rear shock rebuild will often need to be performed after about 30 hours of riding, but if you are a serious rider, it may be needed even more often. Contact us now to see how periodic service can increase the comfort and performance of your ride.